Services
I know education data. I've personally collected data through classroom observations, student assessments, teacher surveys, and more. I have experienced the pain points of data collection and have seen the consequences of neglecting data management. Through those experiences, I found my passion for data management and I have spent years learning best practices and how to implement them. If you talk to anyone who knows me, they will confirm how much I love talking about and working on data management problems. It is such a rewarding experience to me, helping education researchers implement quality practices that allow them to shift more of their focus on using data to make a positive impact on students, teachers, and communities, and less on how to organize and secure their research study data.
I currently provide a variety of data management services as a freelance consultant. If you are looking for help in any of the areas below, contact me to learn about rates and availability. I look forward to hearing from you!

You can review my experience and qualifications in my resume.
Data Management Consulting
I provide both short and long-term data management planning for every phase of the research life cycle. I can help your team set up an efficient and reproducible process for just one phase of data management, such as data entry or data sharing, or help your team plan an entire data management workflow for your center or project.

My process is to meet with you and your core team to learn more about your project/s, your goals, and any existing work that has been completed so far and then I develop and present a plan for what services I can provide to support your team.


Direct Services
I also provide direct services such as data cleaning, documentation, database design, or creation of other data management or collection tools. I have proficiency with the following tools: R and RStudio, Microsoft Access and Excel, and Qualtrics. If you use other database, data collection, or data wrangling tools, let's connect! We may still be able to find ways to work together.
Training
I provide personalized trainings in the Data Management life cycle. These can be overviews of the entire research data management workflow or training on specific processes. Trainings can be tailored to the needs and the experience of your team and can be short 1-2 hour trainings or longer full day or recurring workshops as needed.
I also provide hands-on workshops in Data Wrangling with R and RStudio. These workshops can be tailored to beginners, such as those transitioning from another software like Excel or SPSS, or can be developed for people who currently work in R but want to learn more efficient and reproducible practices. I teach with a
Tidyverse
focus and I cover functions and practices that help participants leave feeling confident in tackling common challenges in education data wrangling.
Read what previous participants have learned in my workshops:
I learned all about the data management process which has never been explicitly taught to me in the way in which they were today. It helped seeing the steps clearly defined and then the nuanced details of each step.
 - Anonymous Data Management Workflows for Education Research training participant
I took part in Crystal's workshops for data management and R coding for data cleaning. Crystal is a great instructor. She has a very good pace in teaching and explains things very clearly. Before taking these workshops, I had a hard time when cleaning data with R, but now I feel very comfortable with using R for data cleaning. Besides being knowledgeable, Crystal was also very approachable and patiently helped trainees with the coding issues they struggled with. Overall, I really enjoyed the workshops with Crystal and would definitely recommend them to others.
 - Anonymous Data Management and Data Cleaning in R training participant
Through this training, Crystal did a terrific job engaging us through real examples from our project! I use R very frequently, however, through these trainings I realized that I was missing most of the shortcuts, functions and packages which could make my job easier! So glad that I was able to listen to Crystal and expand my knowledge of R. I would recommend this training to people from any background or any expertise level because Crystal's training really focuses on personal or group needs!
 - Anonymous Data Management and Data Cleaning in R training participant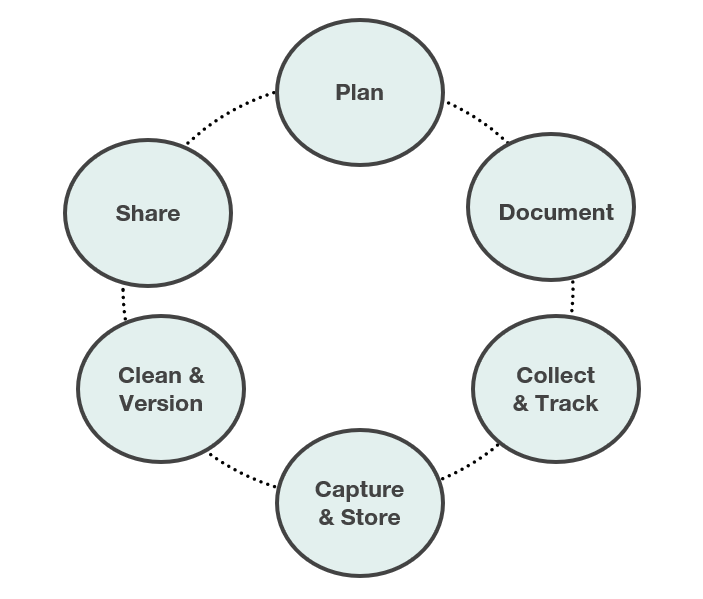 Benefits of Quality Data Management